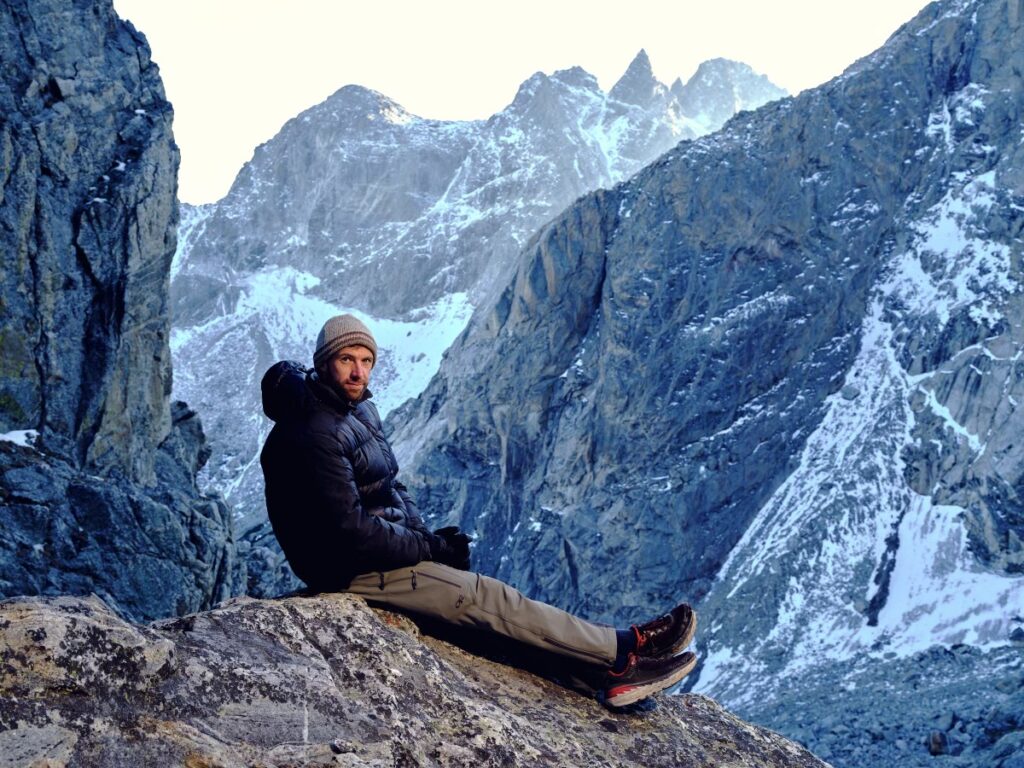 Jacob Baynham is the winner of a National Magazine Award in profile writing. The human experience is his broad, beguiling beat. He lives in Montana.
Photo by Justin Bishop

I wrote about the absurd, abstract history of money and one wild-eyed, vegetarian, free-love-promoting German economist's idea to create a currency that decayed over time. The story is published here, in Noema Magazine.

My hometown of Missoula has a new community news outlet called The Pulp. I wrote the first feature story for them, about a small team of EMTs and clinical social workers who respond to people experiencing mental health crises. The Mobile Support Team shows up to a scene not with sirens, guns, and flashing lights,…

Are we the same person all of our lives? The average human cell only lasts seven years. We, and everything else, are constantly in flux. So what endures? I explored these questions and others in this essay about identity, water, family and home for Noema Magazine.